Starfish Project Now On iGiftback® App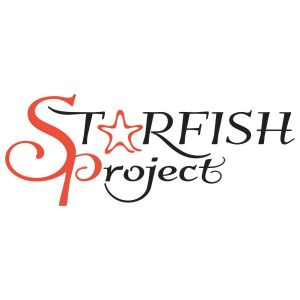 We are excited to announce Starfish Project as the newest nonprofit organization on the iGiftback® app.
Located in Olathe, Kansas, Starfish Project is a nonprofit organization dedicated to connecting lives, resources and acts of kindness to enrich the lives of the community. Starfish Project believes in paying it forward and do their part to bring awareness to the local community about nonprofit organizations in the greater Kansas City area.
Download the iGiftback® app today and start helping them reach their goals!